Graphic and logo
design

Services.
In an overcrowded world where brands fight for our attention each day, we'll develop bespoke graphic design logos and a corporate identity that cuts through the noise.
Design anything with us.
A beautifully designed, professional logo & corporate identity is crucial to getting ahead of your competition in the digital world. At Campbell Web Works, we offer full creative design solutions that work to differentiate your brand and connect it to the people who matter most.
After establishing your individual brand needs, we work to deliver a cohesive identity with a brand system. We'll establish your logos, fonts, colors and more, for consistency and unity. Maria combines technology with traditional fine art techniques, and the results are that you get designs that are entirely unique and memorable.
We've worked with start-ups to more established businesses – to create a simple logo or a complete rebrand of your corporate identity. So whether you're starting a new company and need an impactful logo, or you need a professional to give your entire brand a modern facelift, we're here to help.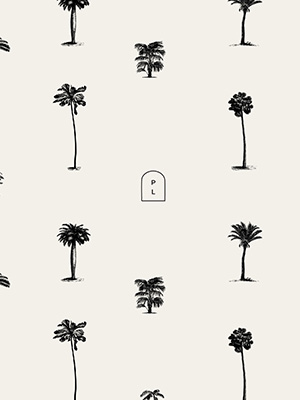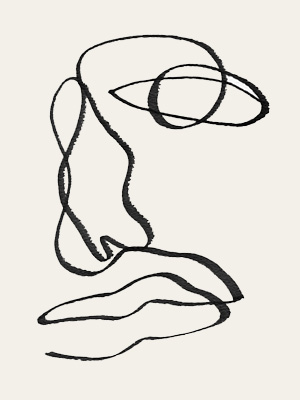 Change the game.
We like to walk our clients through an immersive creative branding process, including brand positioning exercises, in order to really understand their business goals and who they are.